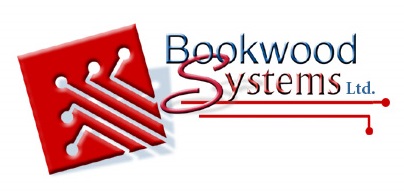 ---
Al BuchholzBookwood Systems LTD
Wisconsin
---
Portfolio:
Click
here
to see my Portfolio project.
Overview: We have be using Alpha since the 1980's for projects big and small. We specialize in systems integration - we make diverse systems work together. We have worked extensively with QuickBooks integration - extending reporting and data management.

The QReportBuilder product is an Alpha based report writer specifically designed for QuickBooks and offers an excellent cost effective way of extending the power and life cycle of QuickBooks for many companies. Many times we have been able to provide for the exact needs of the client at a fraction of the cost of an upgrade to a more costly tier 3 or tier 2 system.
About Al Buchholz: Bookwood Systems LTD is a collection of developers that have diverse talents.

We offer personnel with skill sets that include:

Systems design
Programming
Technical Writing
QuickBooks Pro Advisors
Training
Graphic Design
Photography
By blending these talents, we can offer a full complement of services for desktop and web site design.
Bookwood Systems LTD was founded by Al Buchholz in 1987.
Al's education started with a Math and Computer Science teaching degree which he used for 3 years at the high school level.
From there he entered business with Burroughs Corp and connected with a variety of small to medium size businesses. One of those was TSR Hobbies which lead to a 10 year stint leading the IT department for the developers of the game called Dungeons and Dragons.
Upon leaving TSR, Bookwood Systems LTD began with a number of HP3000 and Dec VAX clients using the Cognos application development system. As the PC market expanded, the Alpha 5 system was added and now forms the core of the business.